Caronte is made up of a team of interdisciplinary professionals.
We offer legal consultancy and assistance, training activities and information coursesfor individuals and companies.
Each service is tailor-made for your present and future needs.
We start from needs in the workplace and base our approach on neuroscience and process technology.
The Caronte Consultancy team - assisted by other professionals - will help you solve legal problems in the workplace to develop your business and improve the organizational and individual well-being.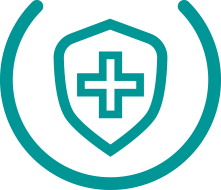 Protect
We solve and eliminate your legal problems in and out of the courtroom, through the correct use of the law, technology, and cognitive science, so that you receive the defence and protection you need.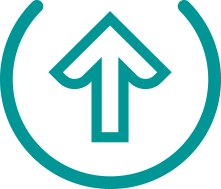 Develop
We optimize the development of your business by focusing on economic and financial planning, taxation, and the management of your employees.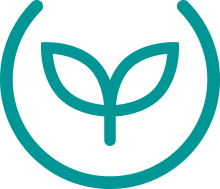 Improve
We provide your company with new skills and prepare together for the achievement of the organizational well-being and health of the people involved by improving their performance. Problems
We identify today's problems and future risks associated with your work Tools
We use an interdisciplinary approach and scientific methods Solution
A strategy to achieve concrete, defined, measurable and achievable goals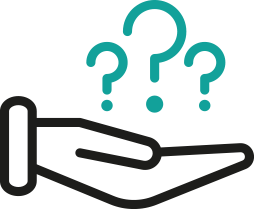 Needs
We analyse the context and the people to understand the areas in need of protection, so that you can achieve serenity once more while we intervene to defend your profession, your future and your wishes.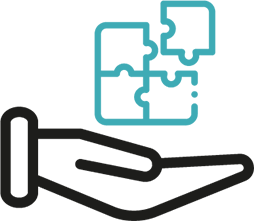 Action
We are committed to re-establishing the right balance and in making sure that you can win against the wrongs experienced.
We evaluate costs and benefits together, so that you can choose a plan that allows you to face new situations in this increasingly variable, technological, and uncertain world.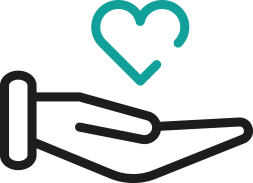 Satisfaction
Along the way, we will follow you step by step, we will reach the finishing line together and we will help you in the realization of your personal and professional requirements.
Nothing is left to chance: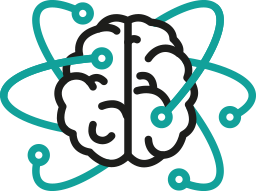 Neuroscience and technology
Through the study and analysis of various scientific, sociological, and environmental parameters, it is possible to understand peoples' the future actions and reactions.
It is, therefore, important to act both individually and with organizational models, with the integration of advanced technologies in response to complex systems.
We, for this reason, offer the creation of, and improvement of innovative technical skills with the help of soft skills suited to the context and according to the objectives.
We apply our approach using blockchain-based tools and concepts, to ensure greater customer security.
We are therefore constantly informed about changes and ready to be part of them together with you.
Attend our events to learn more about these topics together with the experts