About us
Our team cooperates to build bridges towards solutions that are person centred, considering them as a human being and not simply a case.
Our values are, therefore, based on trust, with customers who know they can and want to trust us and rely on us; in growth, because we are willing to be aware of problems and move towards a solution even when it costs effort,sharing our path with adaptive customers; to concreteness, because we are not only words and passion, but also tangible and measurable results.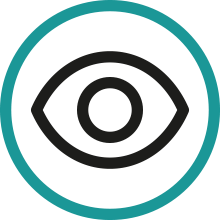 Mission
Our mission is to in to protect our clients and their interests, through knowledge of the law, neuroscience, and technology.
For those like us who have suffered wrongs and injustices, for those who want to realize their dreams and are ready to break with the dogmas of the past, devising new and innovative solutions with us. We firmly believe in win to protect" and protect to win.
This is why we solve the problems of the future starting with those of the present.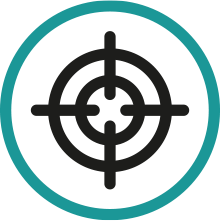 Vision
We aspire to be the supernova in the universe of legal advice.
We want to be part of the change and provide our clients with the protection and skills to face it, by operating in the fields of law, business development and organizational and individual well-being.
Why you should choose us:
Personalized services
We are dedicated to the individual customer with tailor-made services.
Efficiency and effectiveness
We focus on solving your problems quickly.
Interdisciplinary approach
Several professionals working together to help you.
Constant presence
As a boutique studio, we are by your side every step of the way.
We support you with our network of lawyers from other countries who cooperate with each other, to help you regarding any specific legal problem that concerns you. In fact, satellite law firms represent our commitment to offer a complete and extensive service, allowing you to have a trusted person at hand wherever you are.
Milan, Italy

Chur, Switzerland

Berlin, Germany

Paris, France

Warsaw, Poland

Krakow, Poland

Istanbul, Turkey

Skopje, Macedonia

Jakarta, Indonesia

Miami, USA