Team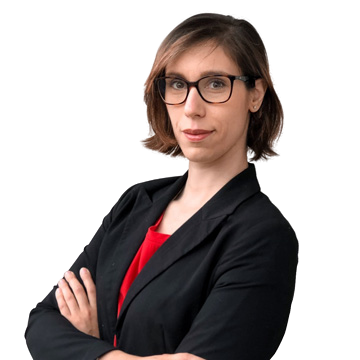 Founder of the studio and lawyer who operates mainly in the field of labour and commercial law. She has studied in Italy and France; has had previous experience as a lawyer in the U.S.A. and prestigious Milanese law firms. She is interested in the new frontiers of law and their innovative and transversal applications.
She writes for a number of blogs on legal topics and is also involved in teaching for private institutions.
She is a member of Bicocca Alumni.
She speaks Italian, English, French and Spanish.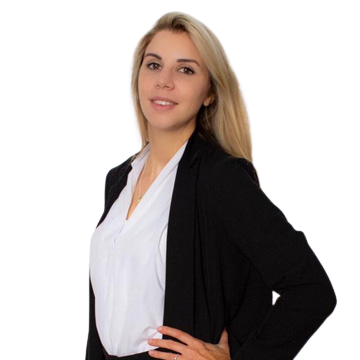 Valentina Fazio
Trainee Lawyer
Trainee lawyer in labour and anti-discrimination law, with particular attention to the implications in family law and beyond.
In the digital field, she has developed her skills for the professions of the future, also through the attendance of the Master in Fashion Law, with the same determination and ability for which she is now an agonist athlete in a swimming team.
She speaks Italian, English, German.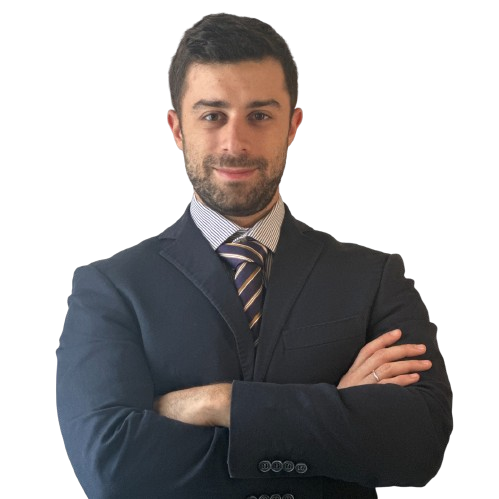 Edoardo Guidi
Trainee Lawyer
Trainee lawyer in commercial and European law, with particular interest in the field of taxation.
He applies himself to the resolution of cases with the same passion and involvement that he dedicates to the world of the Palio, where he holds the role of communications manager within an association.
He speaks Italian and English.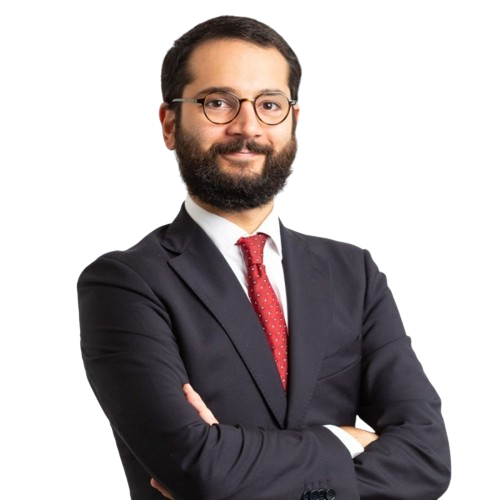 Emilio Sacchi
Legal consultant
Lawyer, expert in the law of new technologies and information technology, with previous activity in law firms in Milan specialized in criminal law. Currently, he has his own practice in the criminal field and, in particular, he provides his assistance in the field of cybersecurity and computer crimes both to companies and individuals.
He is a speaker at conferences on legal tech and author of articles in the same area.
He speaks Italian and English.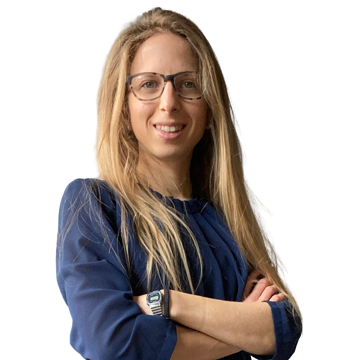 Valentina Trevisan
Legal consultant
Lawyer that deals mainly with intellectual property law, personal data protection and marketing law. Passionate about creativity and communication, she is the founder of legalforcreativity.it, a website dedicated to freelancers, communication agencies and media companies.
She is a speaker at conferences on these topics.
She speaks Italian and English.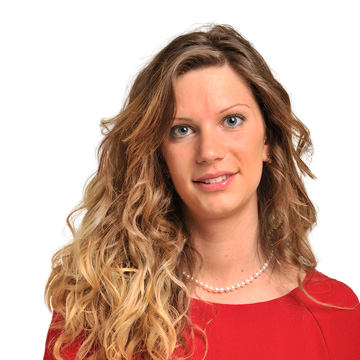 Silvia Pagani
Neuropsychologist
Psychologist-psychotherapist registered since 2015, specialized at the Center for Psychology and Transactional Analysis in Milan, as well as a member of the Society of Psychologists - Neuropsychological Area. Expert in neuropsychology, mindfulness and body techniques, she has dealt with neuroscience, using it in individual and group training, psychological support in clinical and work area, consulting in the organizational field. She also writes for the forensic field.
A lecturer in the neuro-scientific field, she collaborates with associations for oncological patients. She has also written scientific articles, collaborating for conferences with the Neuroscience Unit of the Catholic University of the Sacro Cuore in Milan.
She speaks Italian and English.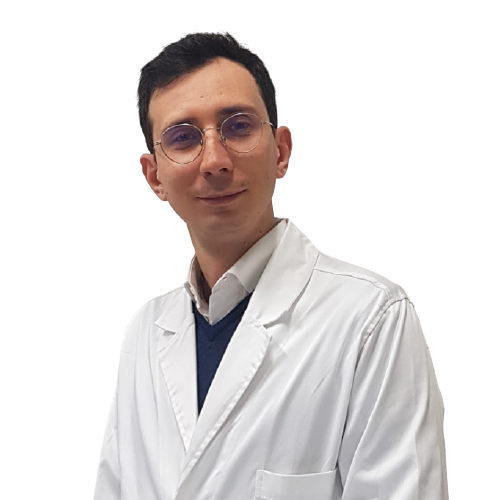 Marco Terzi
Consulting medical examiner
Surgeon and specialist in legal medicine and insurance, he studied at the University of San Raffaele in Milan. He works as a consultant for the Public Prosecutor's Office and the Court of Milan, as well as a technical consultant.
He deals with medical malpractice, evaluation of occupational diseases and accidents at work, accidents in the field of accident insurance, health insurance and INAIL, as well as issues relating to crimes against the person and in the field of social security and welfare.
He speaks Italian and English.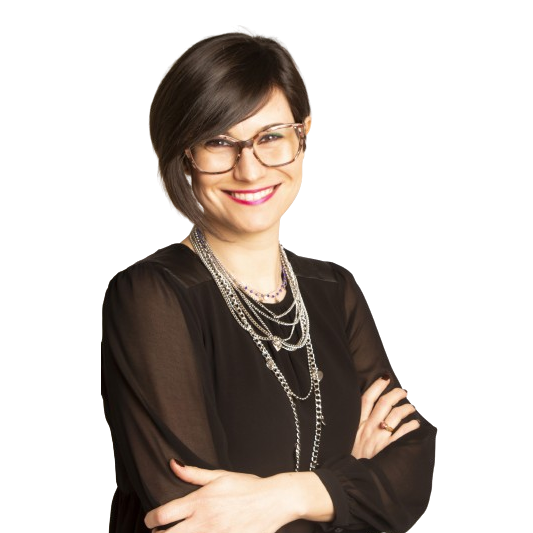 Francesca Zucconi
Labour consultant
Self-employed labour consultant, qualified and enrolled in the relevant register of Pavia in 2015. After her studies in political and international sciences, fascinated by the management of human resources, she deals in this field with the related administrative and fiscal aspects, as well as social security and insurance, giving ample space to the issues of corporate welfare.
She writes for a number of newspapers specialized in the subject of work and teaches several courses in this field.
She is President of the Young Employment Consultants Association of Pavia since 2018.
She speaks Italian and English.
Write us here if you are interested in proposing new collaborations or ideas.